Description
Available in a range of exclusive colors

Custom logo can be branded on the center of the shaft

Snap ring and quality bronze bushings design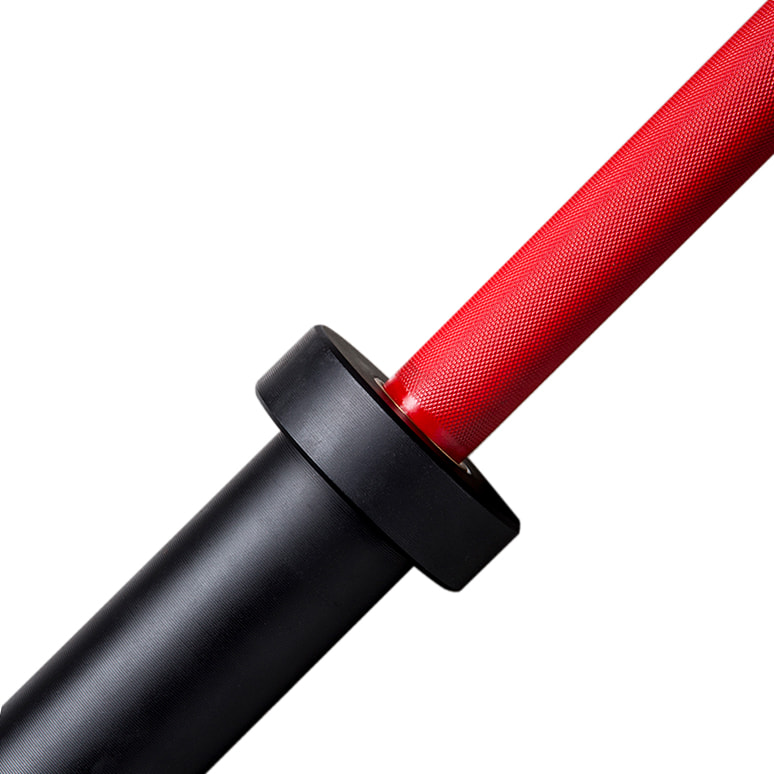 See our Difference Between Bearing and Bushing Sleeves of Barbells with/without Cerakote Coating Page for more information.
See Also: Cerakote Applied on Gun or Barbell Review
PLEASE NOTE:
Ceramic has an excellent resistance to corrosion,
but metal-to-metal contact, particular on the sleeves, can still cause wear over time.
For the best long term results, some cleaning and maintenance may be required.
Related Barbell with Cerakote Coating:
•  20KG Men's Deadlift Bar With Cerakote Coating
•  15kg Alloy Steel Women's Training Bar With Cerakote Coating