Description
About Russian Cast Iron Kettlebell
For over 300 years, the Russians have been evolving the kettlebell to be an effective tool to develope strength and power. And their popularity has grown steadily each year. To meet the needs of the rapidly growing army of Kettlebell enthusiasts for home or health club use, we offer premium quality, Russian classic design Russian cast iron kettlebell here.
It is quality made for home or commercial use. A smallest size of this kettlebell is 5 LB, and it is suitable for both men and women. It helps you to perform light kettlebell workouts with high reps. To the other extreme, the 100 LB is the largest iron kettlebell . If you are having strength training, sooner or later, the 100 LB kettlebell will more than likely be on your wish list. The reason is the heavy kettlebell training is a great alternative to lifting barbells and dumbbells for gaining strength and size.
Features of Russian Cast Iron Kettlebell
1) Type: Cast Iron Kettlebells, Classic Russian Kettlebells;
2) Solid cast iron construction;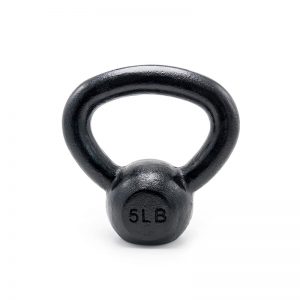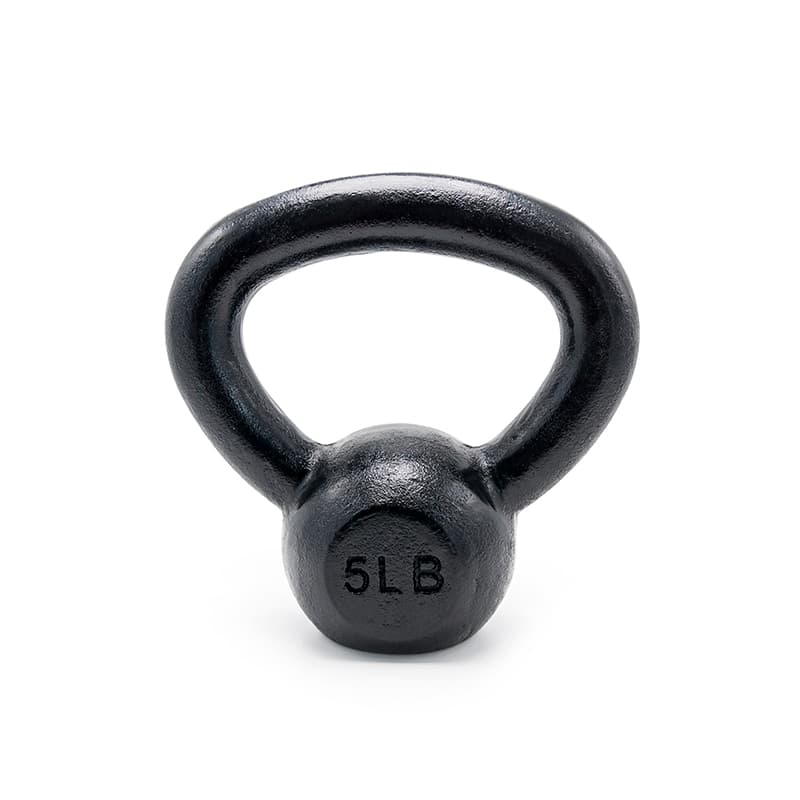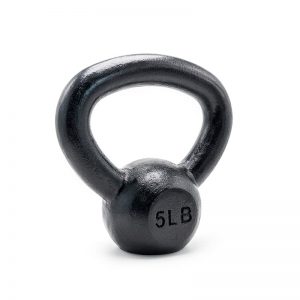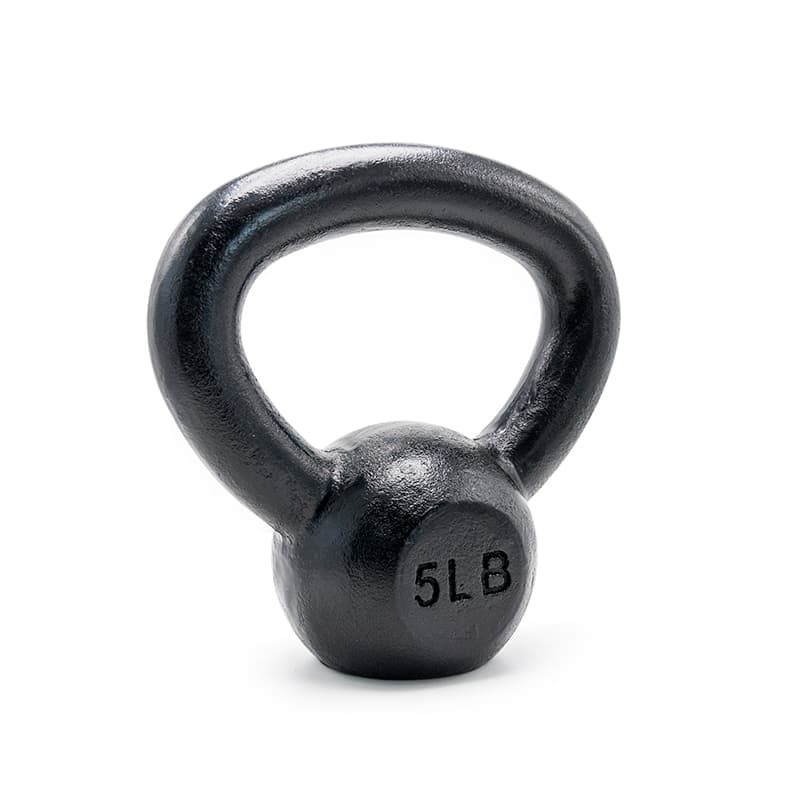 3) Nice wide comfortable handle; Grab the handle of true "old school" training and understand what real functional strength is all about.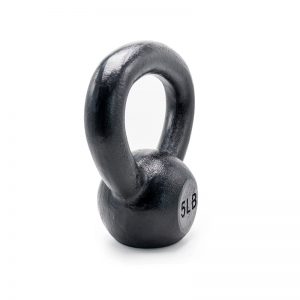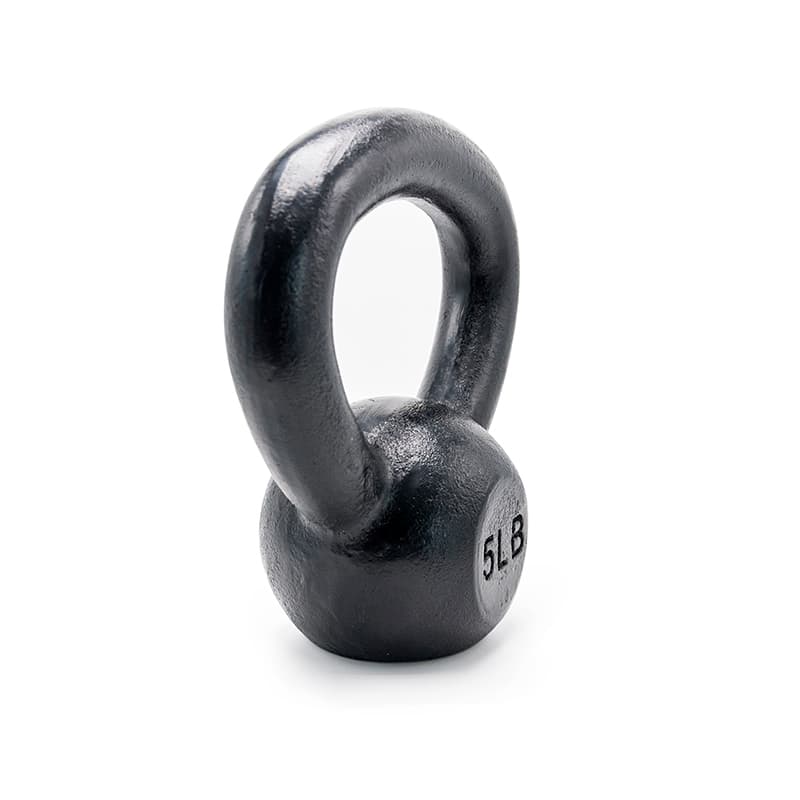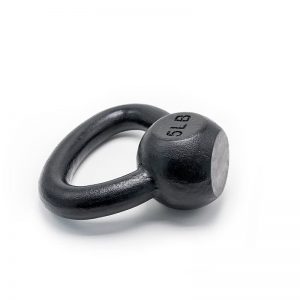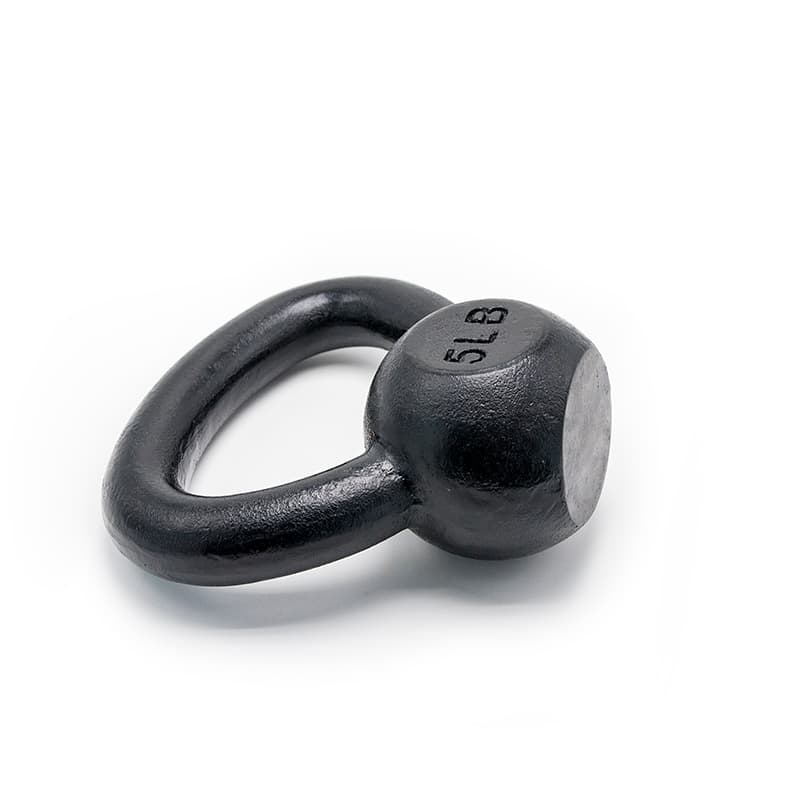 4) Black paint surface; It helps to prevent corrosion and increase durability. Besides, it gives you a better grip strength with no slipping in your hand.
5) Flat base to prevent wobbling; It is ideal for renegade rows, mounted pistol squats & other exercises.
6) Russian Kettlebell Weights set is from 5 to 100 LB (5LB – 50LB in 5LB increment; 50LB -100LB in 10LB increment).