Description
About Steel Mace Bell / Macebell
The macebell or mace bell comes from heavy duty steel construction with durable powder coat finish.
The steel mace is a safer, more versatile alternative to a traditional sledge hammer. With an all steel construction, this mace bell is virtually indestructible. Thus you won't have to worry about broken handles from repetitive strikes.
Mace bell can not only improves tire workouts, but also incorporates into rotational movement training. Due to the longer length and evenly weighted head design, a workout with a fixed weight mace bell involves much more concentrated handling of leverage and centrifugal force trajectories.
It is time to feel stronger with the all-steel macebell. Exercise your entire body like nothing before it could. The round metal head is expertly crafted, and its weight is perfectly and evenly distributed. This makes it safer to use and ideal for training specific muscle groups more effectively. Use it day in and day out in your strength training routine, and never worry about abusing it too hard.
Specifications of Steel Macebell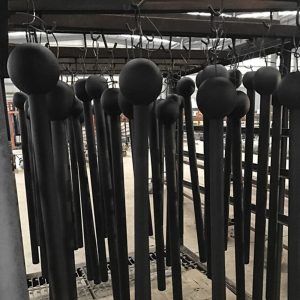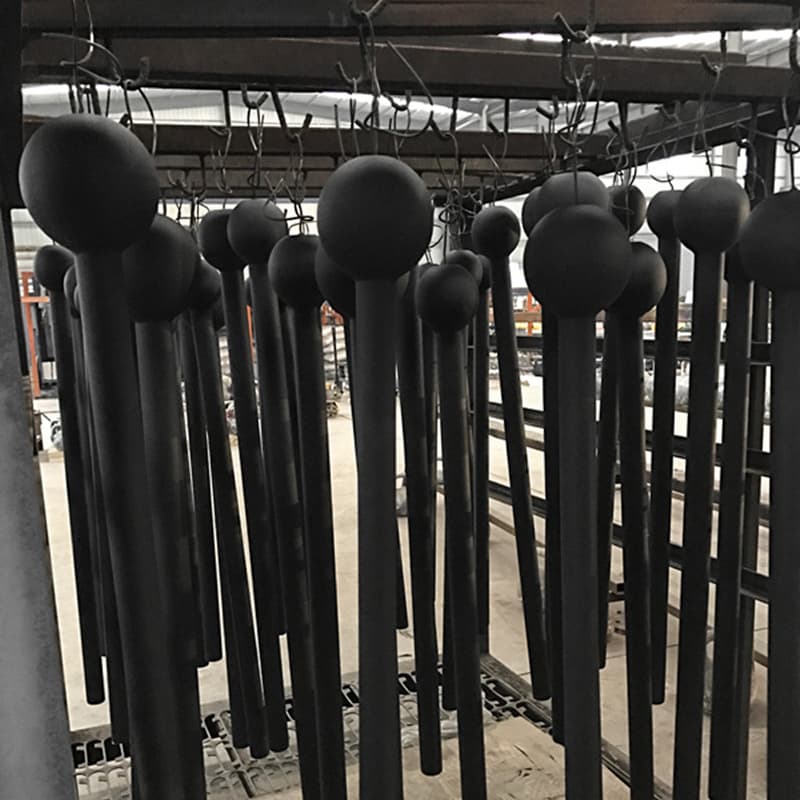 Construction – 100% Steel Composition & Powder Coated Finish
This mace bell is made from commercial quality steel, which makes it sturdy and indestructible to last for a long time. Especially, we fully weld the head and handle securely, so there is no chance of any part of it breaking apart no matter how hard you swing.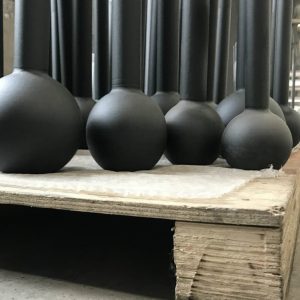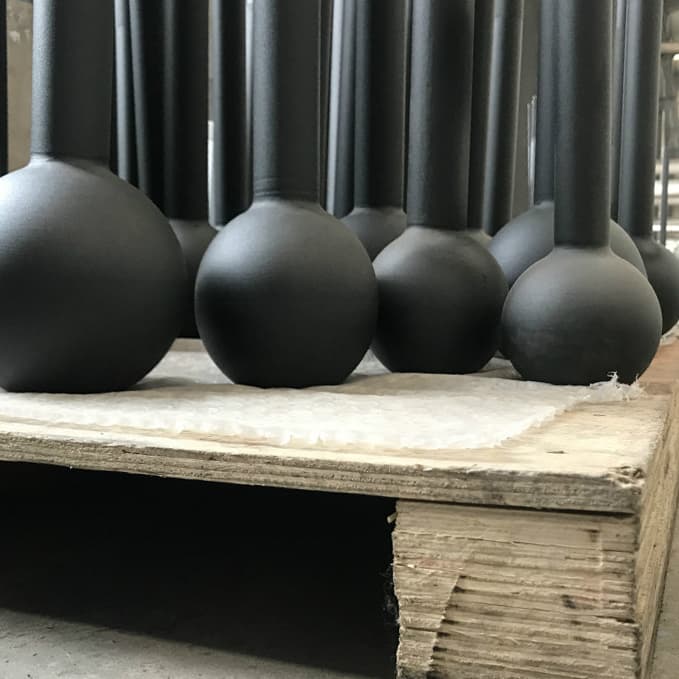 Head – Round Metal Head & Flat Bottom
Most of the weight is in the head of the macebell. This means that your stabilizer muscles surrounding your joints are worked out more to compensate for the weight discrepancy.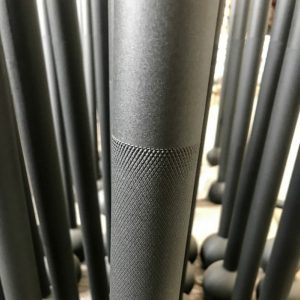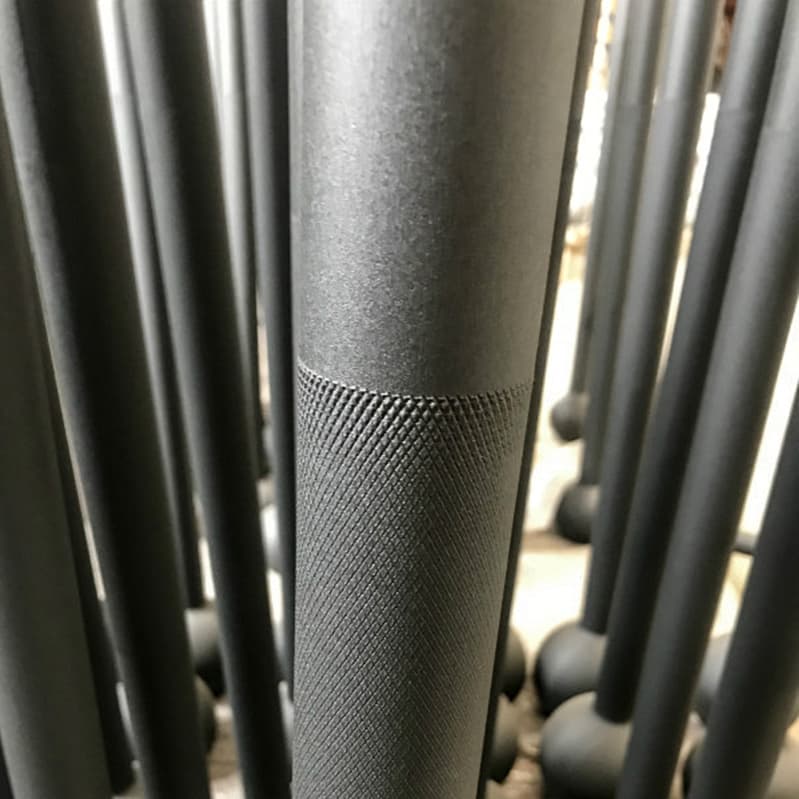 Knurled Grip Handle
The mace is knurled at the top and center of the mace handle. It supplies a more comfortable & good grip as you handle the macebell.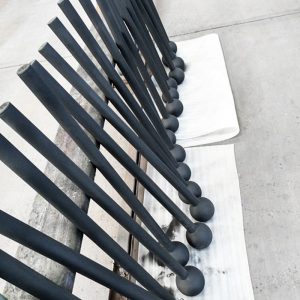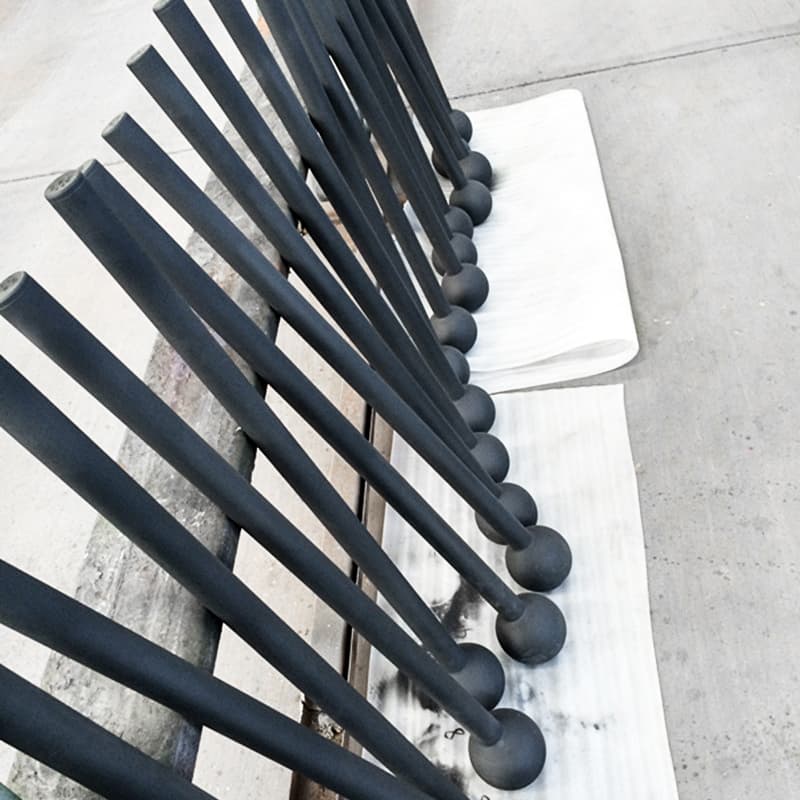 Different Weights
Steel Mace bell are available in different weight options, such as 2, 4, 6, 8, 10, 12, 15, and 20 KG