Description
Cerakote Training Bar
♦ Definitely, Cerakote Training Bar leaves an impression on any athlete who uses it
– or even sees it.
♦ Someone may ask why your gym would need a Cerakote Coated Barbell.
Now you can answer simply, " Because I want it "
Bar Type: Technique Bars, Personalised Barbell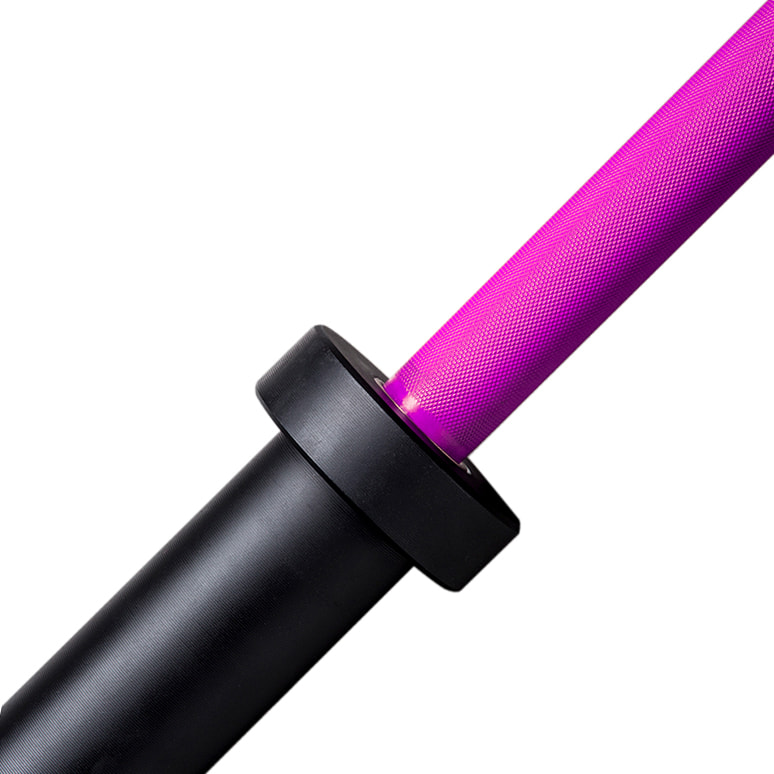 ---
PLEASE NOTE:
Ceramic has an excellent resistance to corrosion,
See our Durability of Cerakote Coated Power Bar Page for more information.
See Also: Cerakoted Strength Bar Vs. Chrome Bar
But metal-to-metal contact, particular on the sleeves, can still cause wear over time.
For the best long term results, some cleaning and maintenance may be required.
Related Barbell with Cerakote Coating:
•  20KG Men's Deadlift Ceramic Barbell
•  Red Olympic Cerakote Coated Barbell