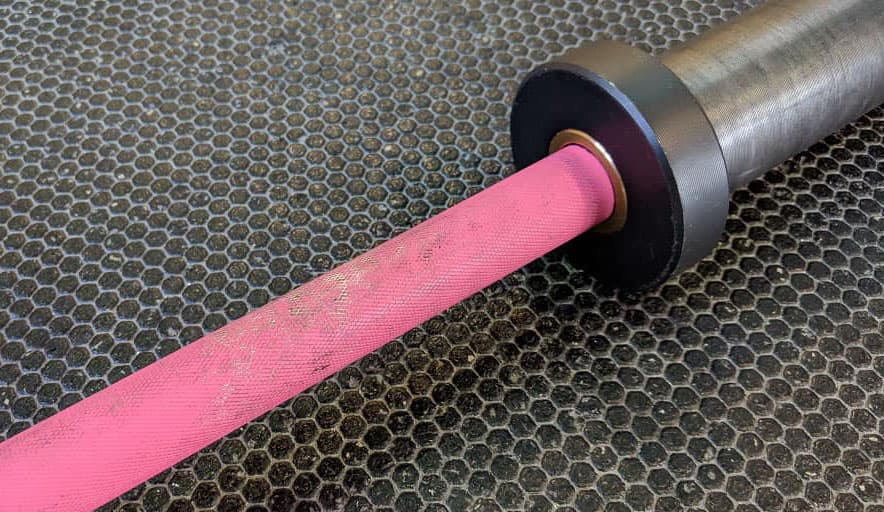 Durability of Cerakote Coated Power Bar
First, let's discuss the advantage of cerakote coating, such as anti-corrosion, anti-friction, and perfect adhesion to the bar. And the most important issue is anti-driction.
Take some common coatings for example:
Common electro coating, basically we call that decorative chrome;
Black zinc coating;
Black electrophoresis coating;
Above are relatively easy to wear and tear, anyway they're more affordable.
Cerakote acts perfectly on anti-corrosion, your hand would get sweating during the weight lifting or power lifting, while salt would corrode the bar, cerakote provides awesome protection and isolates the salt or sweat.
If your gym is besides the sea or lake, the moisture wind would be a threat, bars coated with cerakote would be your choice if you have enough budget.
Related Products: