Buyer's guide: How to choose best kettlebells?
Best Kettlebells – the Buyer's Guide to Kettlebells
Following we would introduce the importance, appearance, brand, source channels of best kettlebells in this article, and of course the costs as well.
Index:
1. Components of kettlebell
A. The handle for your grip
B. Color stripe to identify the weight
C. Bell is the body of cannonball
D. Base to rest on the ground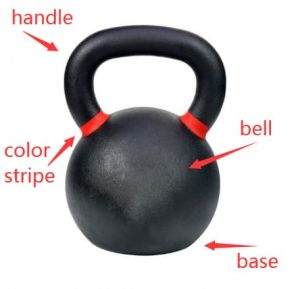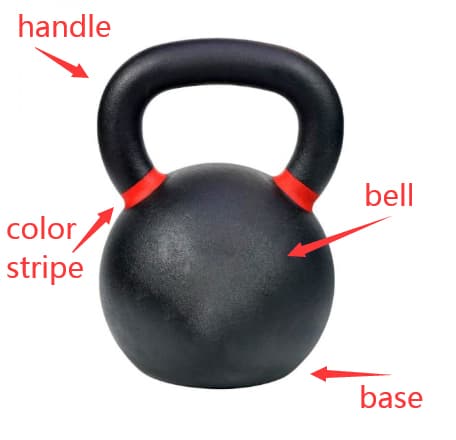 2. Different types of kettlebells
e.g.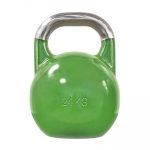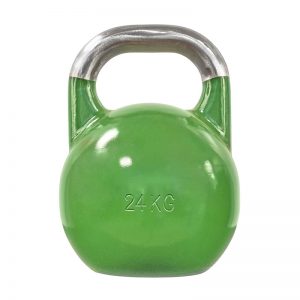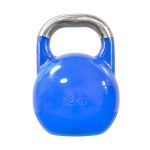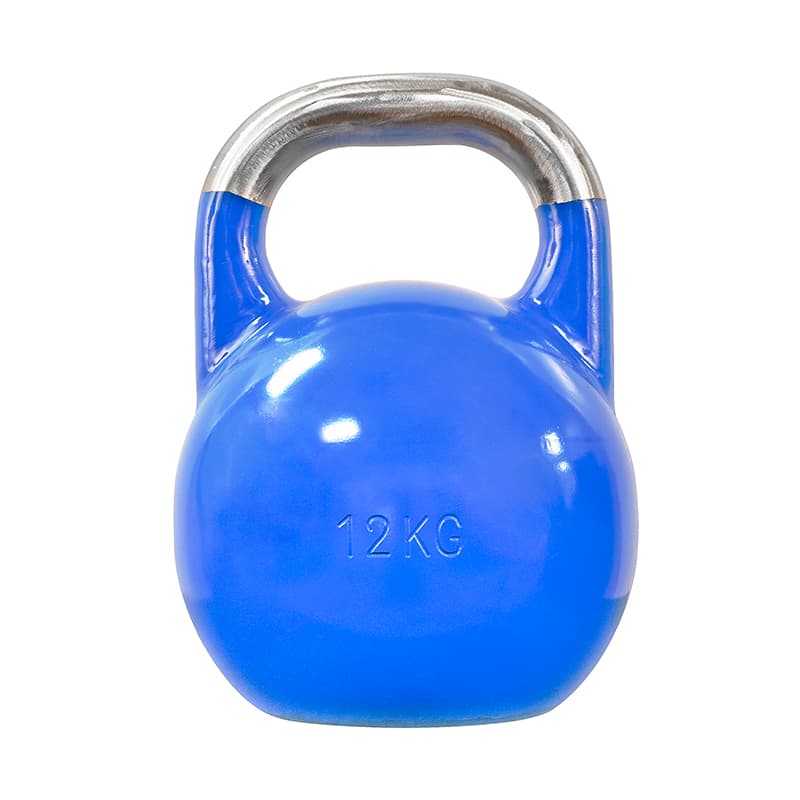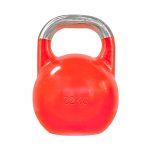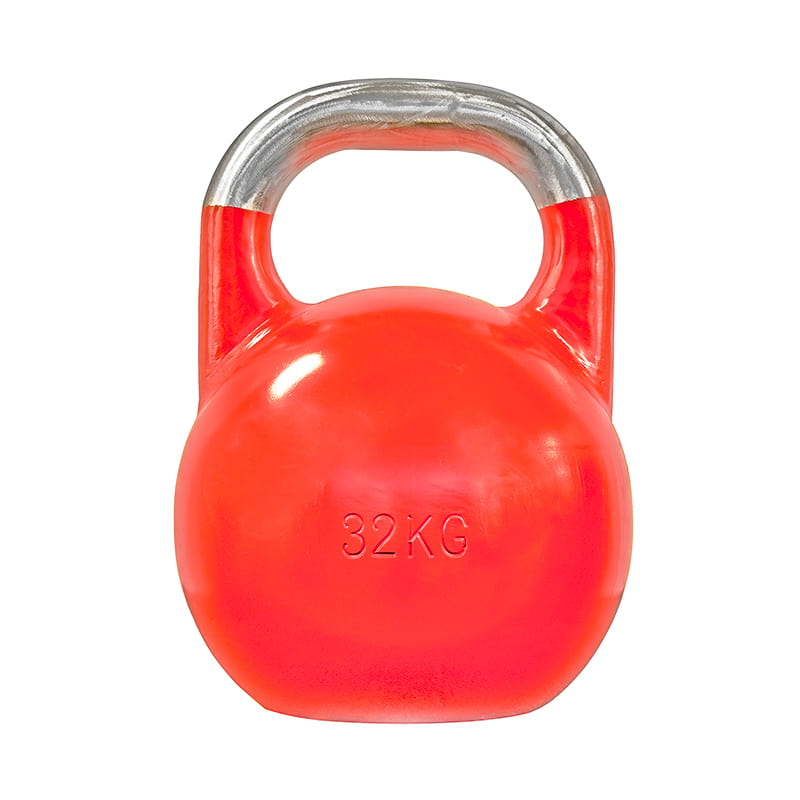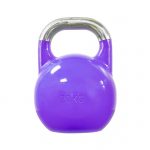 e.g.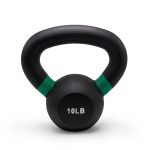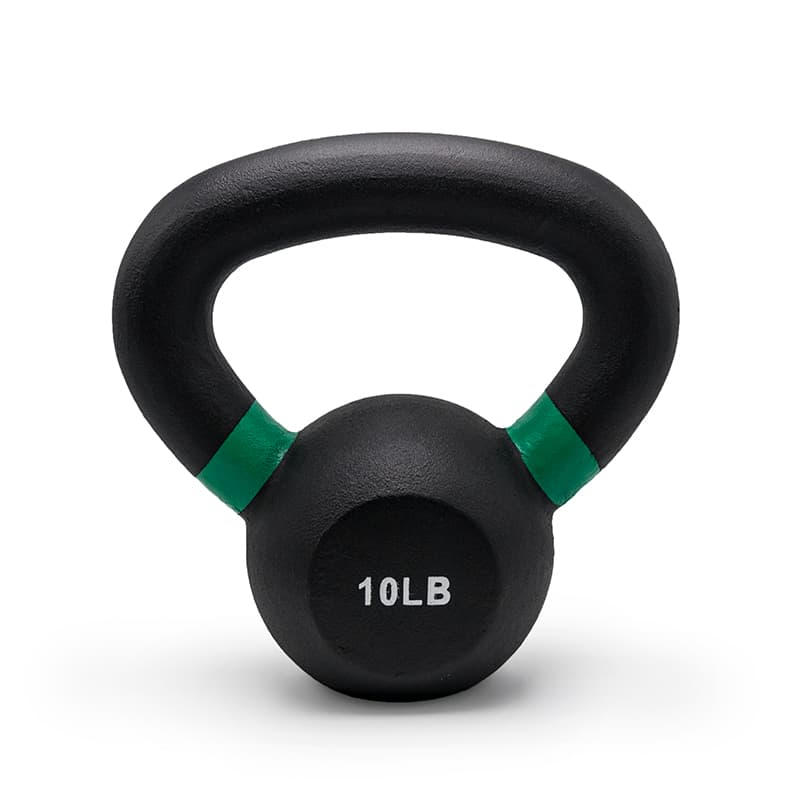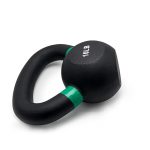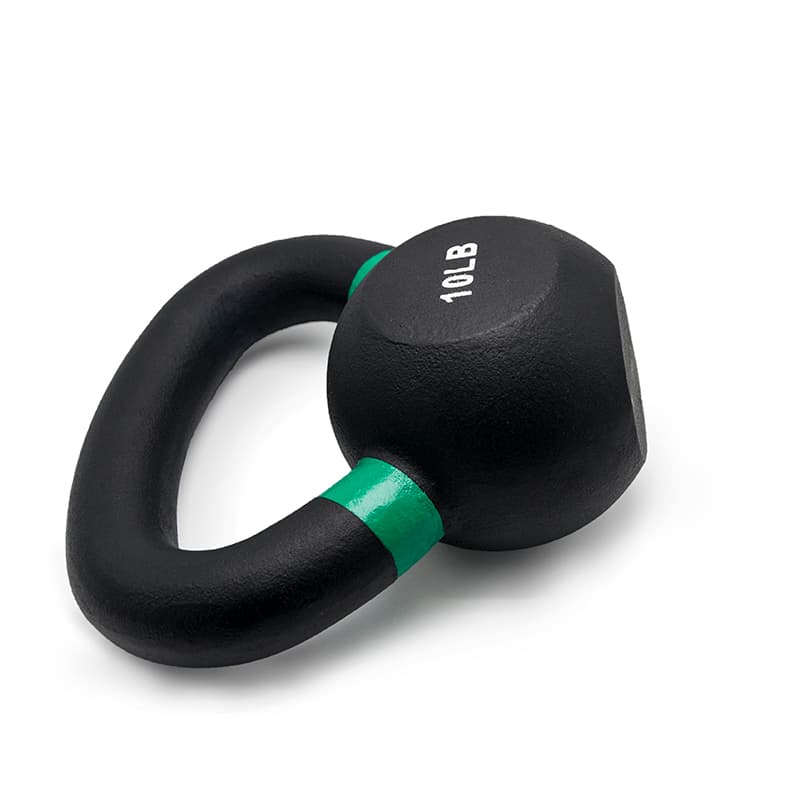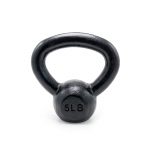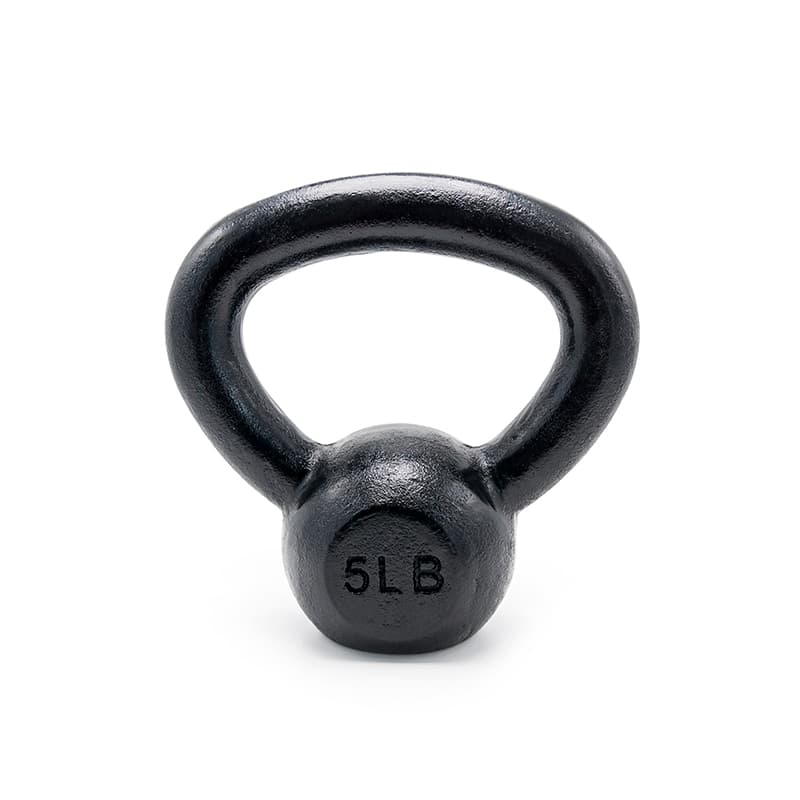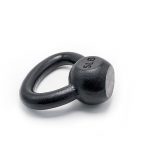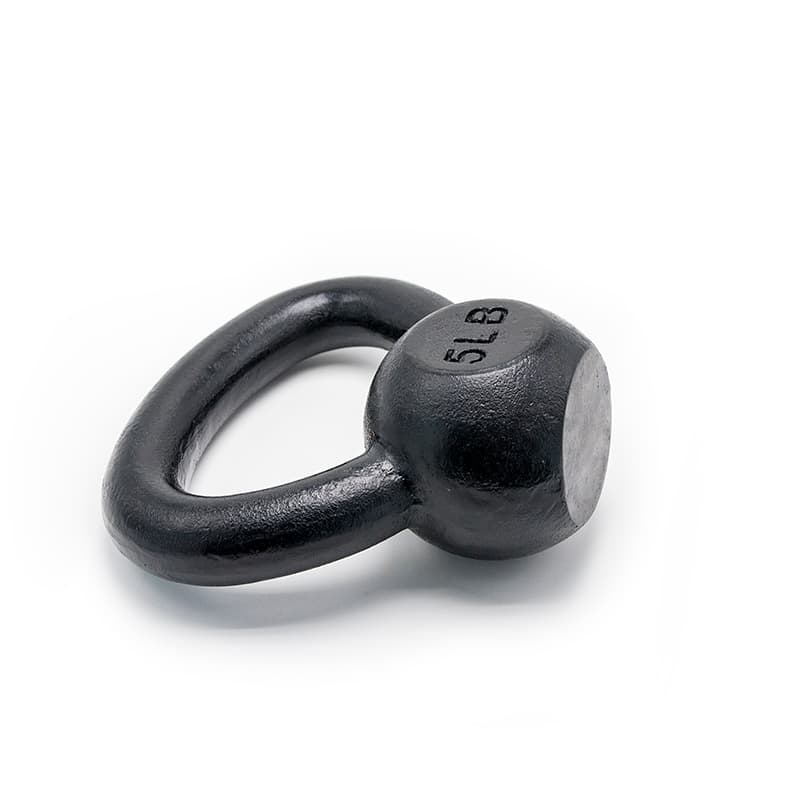 e.g.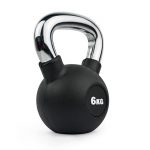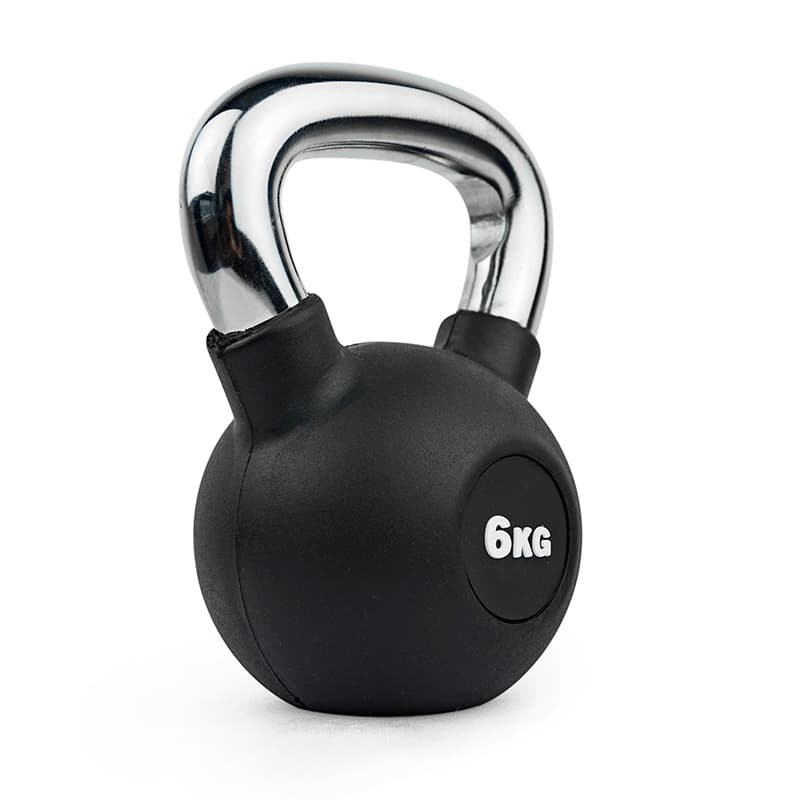 e.g.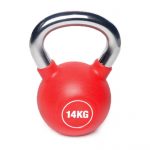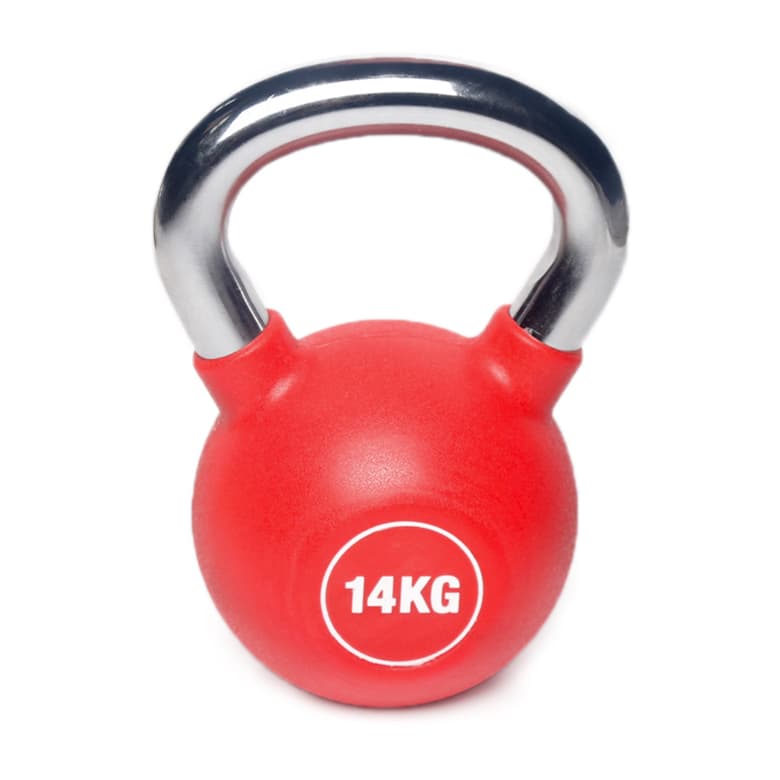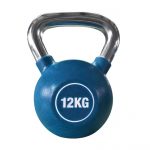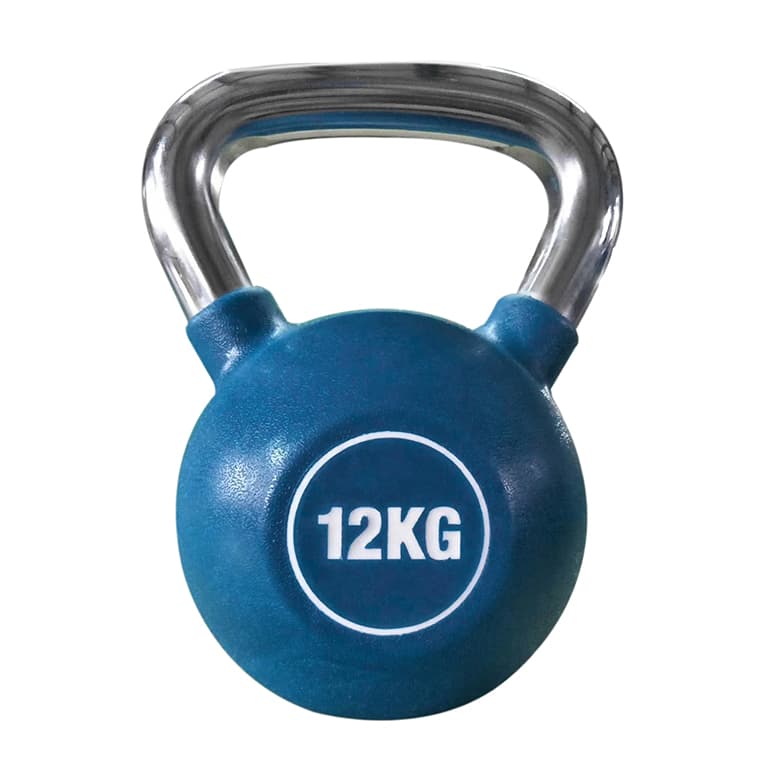 e.g.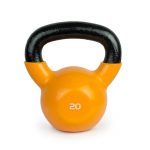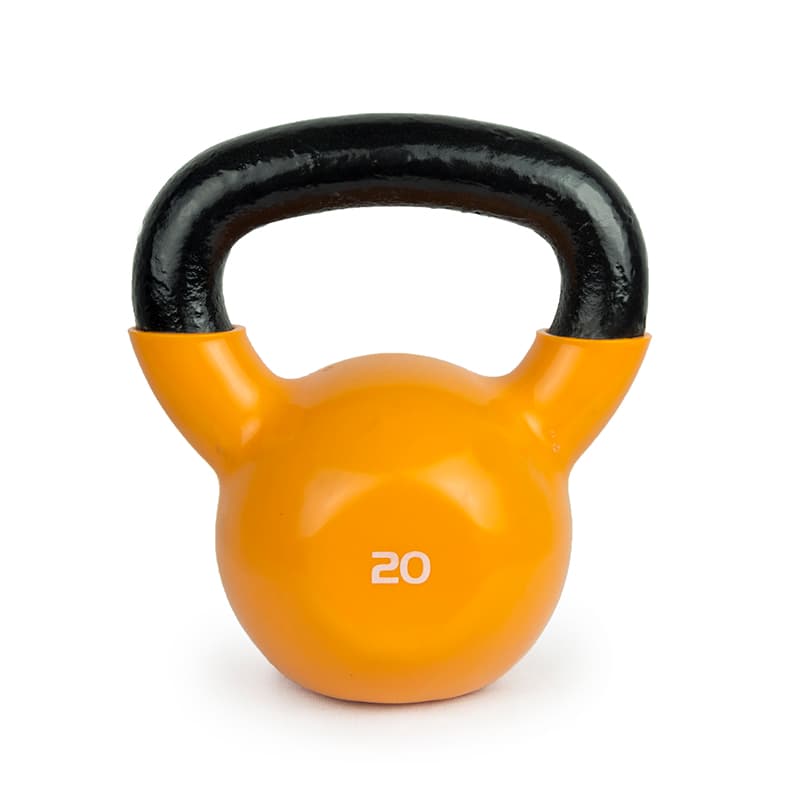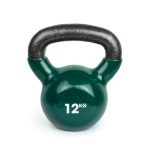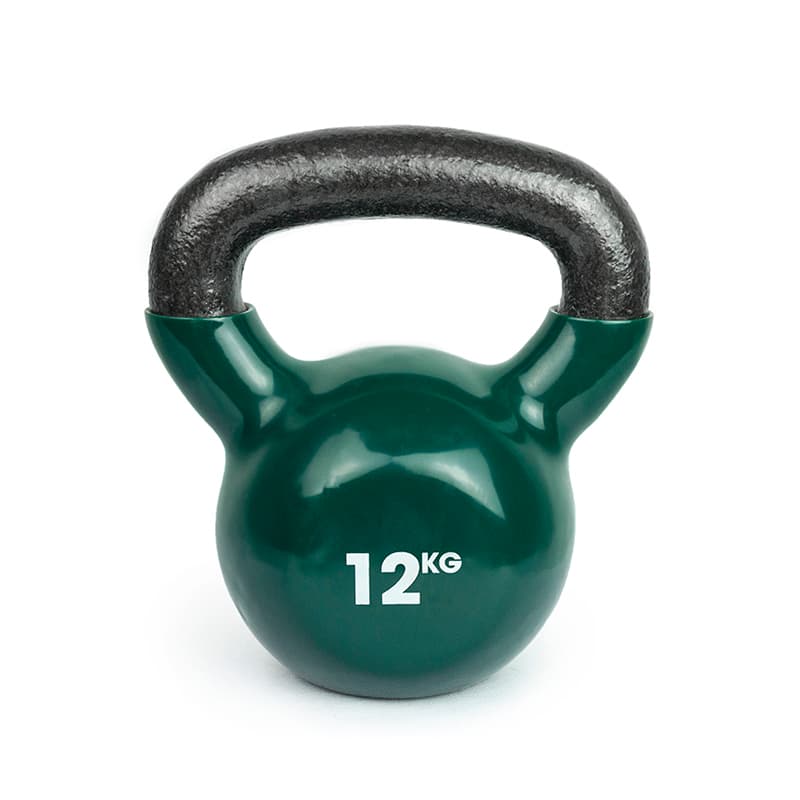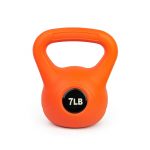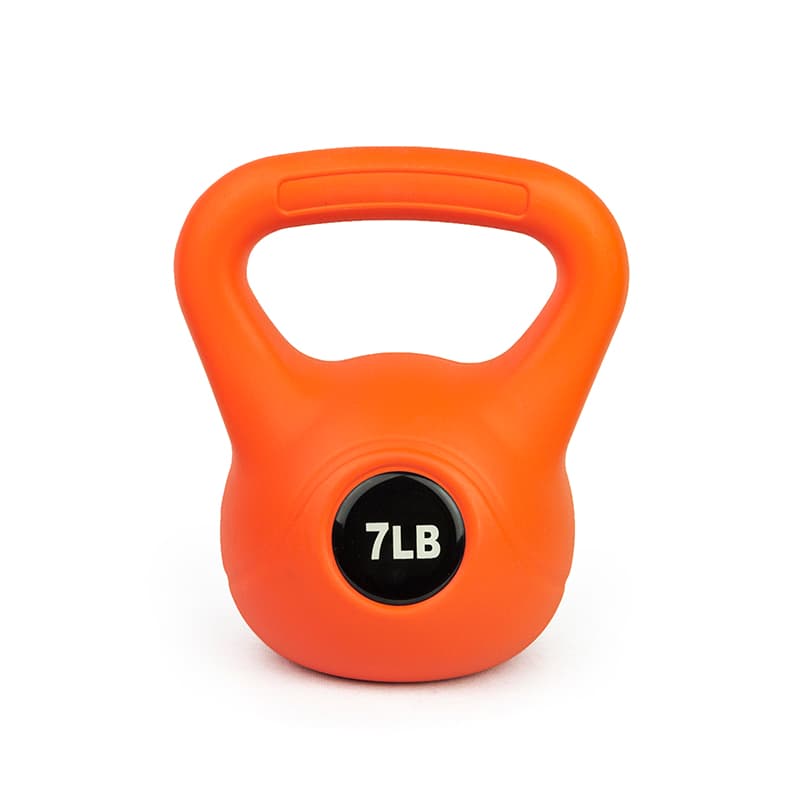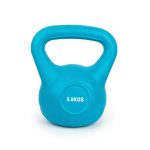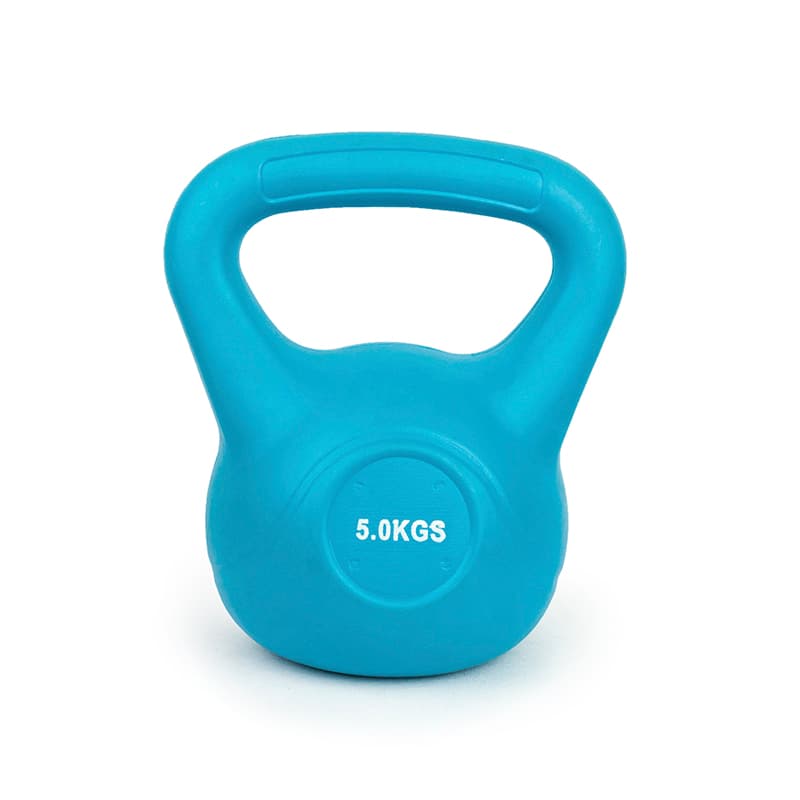 3. Why we should use kettlebell instead of dumbbell?
A. Offset mass requires good balance and stabilization;
B. The handle will increase your grip strength, makes it suitable for snatch, clean and swing;
C. Dynamic movements like swing, sometime it could work as powerlifting;
D. Mixed up workout;
4. How much we need to spend on kettlebells?
Depends on who you are, how many pcs you wanna order, the kettlebell type and size you need, basically you could buy from:
A. Amazon
B. Walmart
C. Academy
D. Gym equipment stores
E. Distributors like Rogue, Body Solid, Rep Fitness, etc
Roughly ranges from $50-300 source locally, if you orders more than 500kgs in total, you can contact Manta sales for the factory quote.
5. Choose your suitable kettlebell weight
Most popular weights:
| | | |
| --- | --- | --- |
| Kgs | Lbs | Poods |
| 16 | 35 | 1 |
| 24 | 53 | 1.5 |
| 32 | 70 | 2 |
| 48 | 106 | 3 |
(Refer to What Size Kettlebell should I Get)
Of course safe is the 1st priority we should consider, for kettlebell, it would be better if you could choose a heavier weight than you expected, then you could study the technology to train stronger, without growing too fast.
You could go the the gym, and try the kettlebells starting from 8kg, and then add up and test, until you find the best matching weight you could handle.
If you still don't know which size to choose, and may increase the weight in future, an adjustable kettlebell might be your choice.

6. Kettlebells made for competition
As we mentioned above, there are many types of kettlebells. Traditional kettle bells will differ sizes in different weights. For example, a 24kg kettlebell will definitely bigger than a 8kg kettlebell, while all competition kettlebell has the same size. Thus competition kettlebells are paint different colors to identify weights from each other.
Competition kettlebells have longer expected life than regular kettle bells, but on the other hand, it's more expensive.
7. Never overlook handle of kettlebells
A good handle won't make your hand bleed, when you do the swings, hundreds and thousands of exercises, the handles will slide through your hands, if the surface is rough, you would be in trouble, you won't like to wear gloves. So it's necessary to check the surface especially the bottom side of the handle before you buy the kettlebells, to make sure the handle won't scratch your hands sickly.
35mm would be the right size for the handles, the distance between handle and bell would be 55mm in regular, and it should not be too smooth, as your hand will get sweaty, which will need a obvious friction on the handle.
8. A good kettlebell should last long
Of course we are not talking about vinyl or plastic kettlebell. Cast iron kettlbell is doing well, and competition kettlebell is even better.
There are many good kettlebell distributors like Kettlebell Kings, Eleiko, etc, choose a good one based on your budget.
9.Features of best kettlebells
A. Material, better to have high quality steel or iron, iron includes ductile (good) and Grey iron (common), and molding/casting technology is so important;
B. Flat bottom, it could be achieved by good casting, or by machining after casting;
C. Color stripe, it should be readable even in dark condition;
D. LOGO, it could be embossed by mold, or laser carving, or chemical corrosion, all of them are good enough;
E. The surface of the kettlebell should be durable, and it should be easy to grip, powder coated surface treatment can hold the chalk well, and the textile would be friendly for the grip;
And also, you would need to consider the freight, it's not a small deal compared with the kettlebell itself. Wish you could get the suitable kettlebells as early as possible!