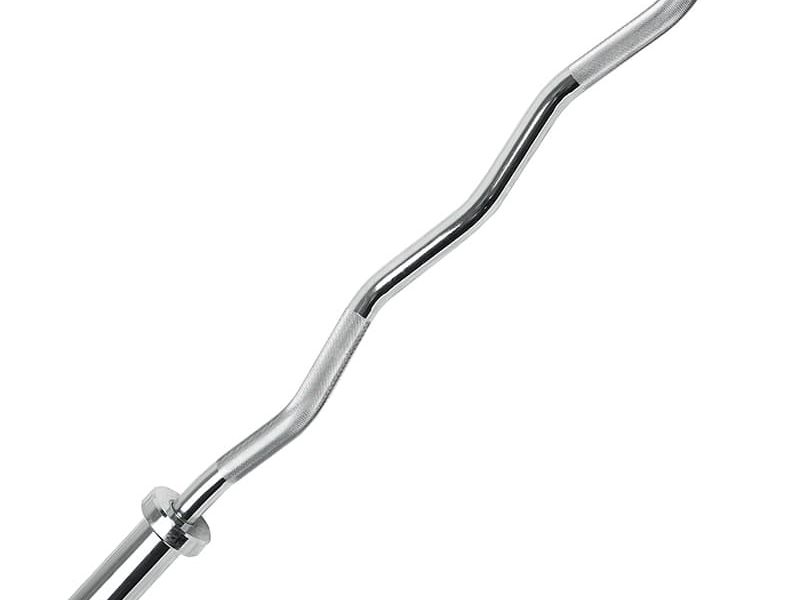 How to use a curl bar?
No one would use a curl bar on bench press, the regular barbell can keep the wrist at the neutral position.
Unless someone would like to do the exercise of pectoral muscle suture, which requires short grip distance.
Barbell curl, your arm is under outward rotation, straight barbell will give you big pressure on elbow, especially the carrying angle is not small, if you choose curl bar, the pressure would be reduced a lot.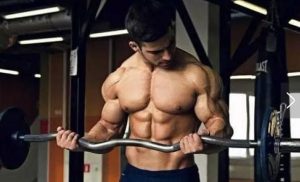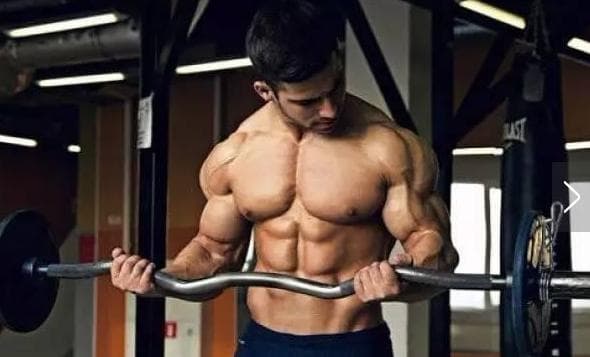 Related Products: